The Travel Reading List is off to a cracking start with lots of discussion in our Facebook Community.
Here are some reviews from what we've read in January to help you get started on the challenge.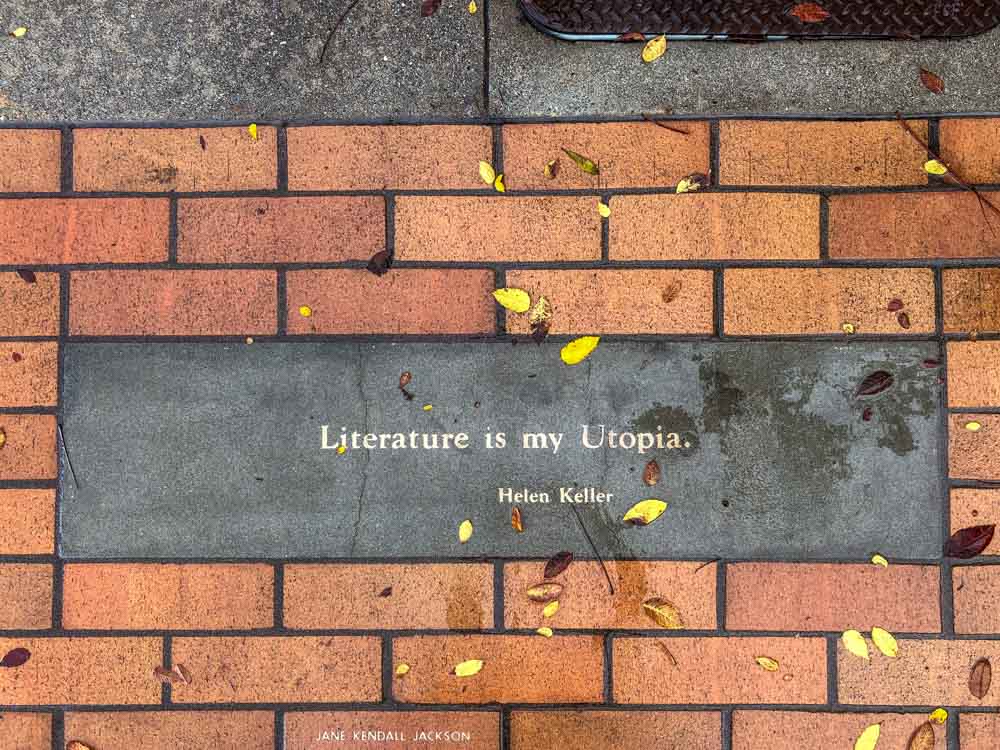 (This post has Amazon affiliate links, which means that if you choose to purchase, I will make a small commission)
Fresh Reads from January

The protagonist Margaret is hired by the immensely successful but reclusive author Vida Winter. Vida wants Margaret to pen her missing "thirteenth tale", which was left out of a collection that included twelve other stories. The author is ailing and she has a massive secret to share before her death. The book reads like a mystery as Margaret tries to verify the outlandish truth of what the Vida is revealing.
"Do you know the feeling when you start reading a new book before the membrane of the last one has had time to close behind you? You leave the previous book with ideas and themes–characters even–caught in the fibers of your clothes, and when you open the new book, they are still with you"
What I loved: The writing is quite lyrical and descriptive, the moody, crumbling setting and the bookish setting was great.
What I didn't: There was just a bit too much surprise in the big reveal which stretched my credulity.
Challenges Fulfilled by Thirteenth Tale
By an author of a different nationality (as long as you aren't British).
With a female main character. While there are several men driving action in the plot, ultimately this is a woman's story with featuring mothers, daughters, sisters and caretakers.
A New Times Bestseller…for a time.
But most importantly, it fulfills my favorite challenge: A book about books, bookstores and libraries. There is something so meta about this category and the Thirteenth Tales fulfills all three. Margaret grows up in the bookshop owned by her father. She is asked to pen Vida's thirteenth tale and much of the story is set in the author's library.
If you are keen to explore more books on books, bookstore or libraries, check out the following:

This book is the semi-fictionalized account of the actual tattooist of Auschwitz. Like so many people who (barely) make it out of the death camps, he felt guilty for surviving and had been reluctant to discuss his experience. But after the death of his wife, like Vida and the Thirteenth Tale, he wished to unburden himself and so he shared his story with the author.
I chose to take the book at face value and assume that the story was accurate as he told it. That's a tricky business, because anything having to do with Auschwitz is going to be a pretty awful story to tell. Lale was a Serbian sent to the camp in 1942. Because of his language skills, he was given the task of tattooing the incoming prisoner/victims. As the story progresses, he meets and falls in love with a woman, manages to run an smuggling ring which traded confiscated valuables for food and, most importantly, he manages to stay alive.
We read this book for my book club and it was met with mixed reviews. Or rather, my review differed from everyone else's. We were all riveted by the story and were naturally saddened by what the victim/prisoners had to do to stay alive. Some in my group like the book because the story was "light". The book is only 257 pages and the plot moves along quickly.
However, it was that brisk efficiency in the narrative which left me wanting. I wanted more descriptive language, however gruesome it may have been. That said, this is a good read for providing a very unique point of view on what went on in Auschwitz.
Challenges Fulfilled by Tattooist of Auschwitz
By an author of different nationality (unless you are a New Zealander).
A book on the NY Times bestseller list (for a good chunk of 2018).
A bestseller from 2018.
And primarily…a book set in a war or conflict zone.
If you are interested in reading more WWII fiction, check out my post on books set in Paris. It has a whole historical fiction section devoted to the time period.
What's Up on Facebook
Natasha read Melmoth by Sarah Perry. She "…devoured it over the weekend" and "…loved the evocation of Prague as a setting!"
Michel read The Tailor's Girl by Fiona McIntosh. She said of McIntosh's books "…they always have interesting place settings and good strong women."
Mary Jo read Jell-O Girls by Allie Rowbottom. According to Amazon, it's "…a gripping examination of the dark side of an iconic American product and a moving portrait of the women who lived in the shadow of its fractured fortune."
It's a feminist, family history which would normally be up my alley but the thought of Jell-O gives me the jiggles, so I'll need to find a different food related book to fulfill that challenge.
What are you reading? Join us in the Facebook group and share your reads with us.
Get more reading ideas by signing up to receive the Travel Reading List newsletter.
Authors on this site are participants in the various affiliate programs including the Amazon Services LLC Associates Program. As an Amazon Associate we earn from qualifying purchases.